Quanta is
Web Performance Management
Quanta offers the only analytics solution specifically designed to enable business and technical members of e-commerce teams to collaborate effectively with the end in mind: use web performance to directly impact online revenue at all times.
The results are the fastest, most profitable shopping experiences, and greater peace of mind thanks to improved oversight, more impactful optimization and more transparent resolution processes with no finger-pointing.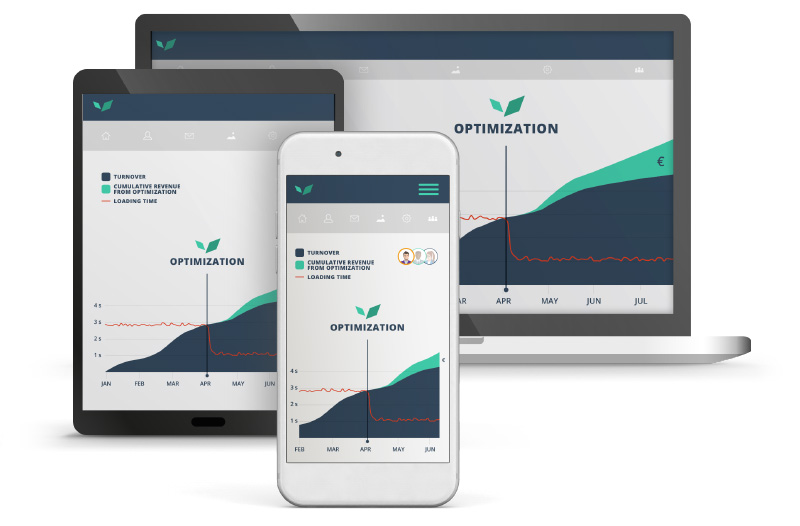 The trusted solution for
over 500 sites worldwide
Quanta underpins the web performance strategies of brands such as Aubade and The Kooples; agencies such as Bluecom, Kaliop Digital Commerce, and Dn'D, and hosting providers such as NBS System, Oxalide, Smile, and BSO.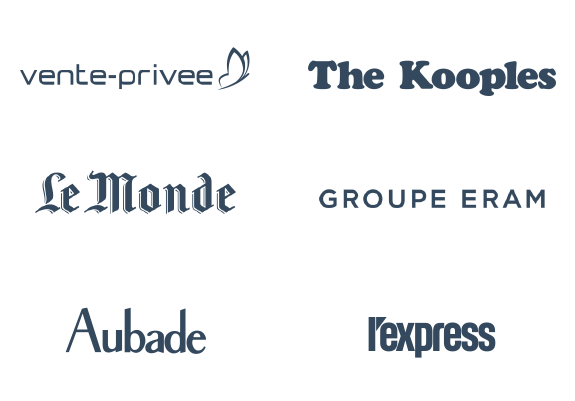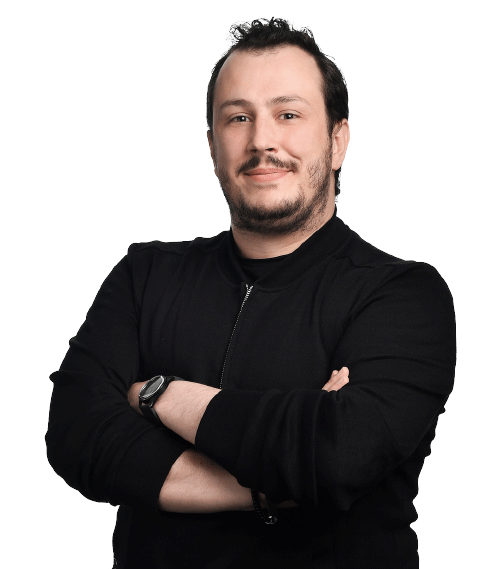 Romain Lamaison
CO-FOUNDER & CEO
Romain co-founded Quanta after several years designing and managing e-commerce infrastructure for merchants such as Jennyfer, Christian Louboutin, Etam, and The Kooples. He continues to take a hands-on approach to the product and to serving customers.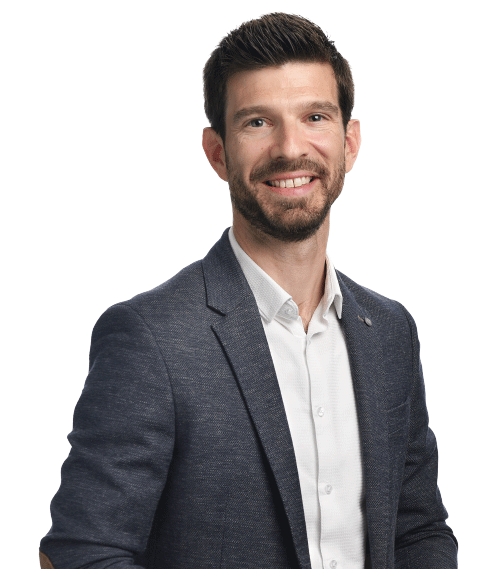 Guillaume Thibaux
CO-FOUNDER, VP PRODUCT AND CUSTOMER SUCCESS
Guillaume co-founded Quanta after 10 years spent advising and managing the infrastructure of some of the largest players in the e-commerce space. He is on a personal mission to make e-commerce a faster and more reliable experience for every customer.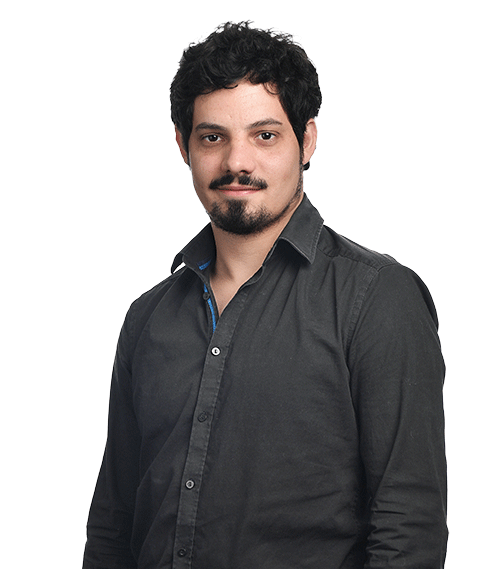 Matthieu Rosinski
HEAD OF OPERATIONS
Matthieu heads up the technical team and is in charge of making sure the Quanta platform itself is always running at peak performance. He is a key player in moving the product roadmap forward and readying the application and infrastructure for new customers.