Quanta is
Web Performance Management
Quanta offers the only analytics solution specifically designed to enable business and technical members of e-commerce teams to collaborate effectively with the end in mind: use web performance to directly impact online revenue at all times.
The results are the fastest, most profitable shopping experiences, and greater peace of mind thanks to improved oversight, more impactful optimization and more transparent resolution processes with no finger-pointing.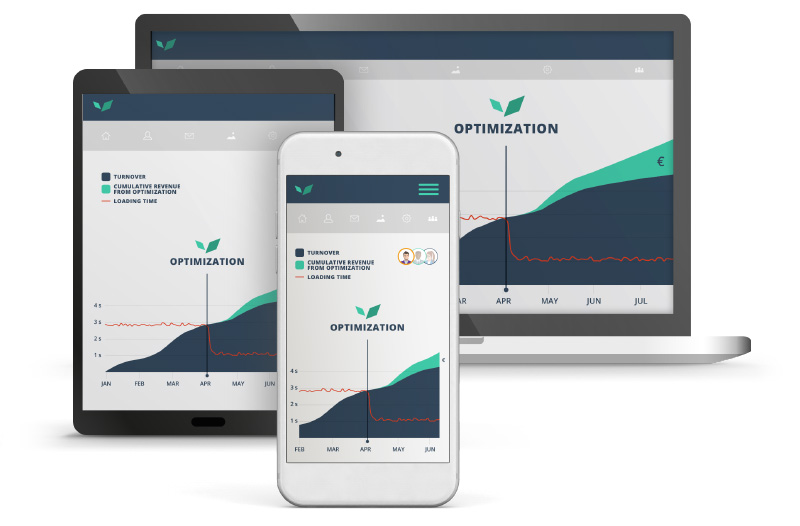 The trusted solution for
over 500 sites worldwide
Quanta underpins the web performance strategies of brands such as Aubade and The Kooples; agencies such as Bluecom, Kaliop Digital Commerce, and Dn'D, and hosting providers such as NBS System, Oxalide, Smile, and BSO.